What is The Vineyards of Amarillo?
The Vineyards of Amarillo is a unique neighborhood, featuring some of the most innovative, little to zero maintenance floor plans and building materials in Amarillo. When studying the types and materials used for most new homes in Amarillo, The Vineyards of Amarillo stands uniquely apart.
What homes are available in the vineyards?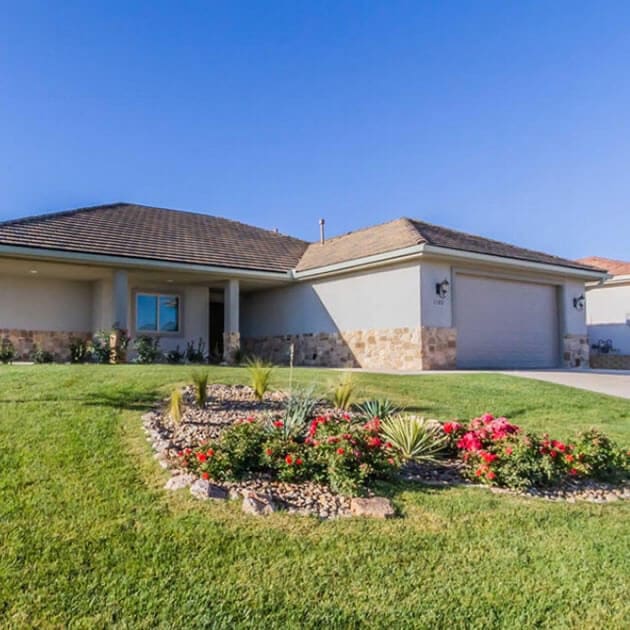 Who is moving to the vineyards?
The community is diverse. Singles, newly-weds, old-timers, police officers, teachers, construction workers and professionals all live at The Vineyards. Homes at The Vineyards of Amarillo are for anyone looking for an investment-friendly purchase of a home that requires little to no maintenance.
Where is the vineyards of amarillo located? what
are the advantages of the area?
Located at the corner of Broadway and Loop 335, the Vineyards is situated in the well-accredited Woodlands school district, including Woodlands Elementary School, De Zavala Middle School and Tascosa High Schools. The Vineyards also boasts close proximity to local hospitals, shopping and restaurants. Some may think The Vineyards is isolated and far from normal, every day neighborhood drive. But, the truth is, everything in Amarillo is within a short, 15-minute drive at the longest, including far-away, South Amarillo shopping, restaurants, etc.
The evidence is in the details.